Keep Your Smile Healthy with a Dental Exam
The American Dental Association recommends that patients schedule biannual dental exams as a part of their preventative dentistry plan. While the extent of your exam will vary depending on your age, potential concerns, and diagnosis, a routine checkup allows Drs. Don Czaplicki and Cathleen Czaplicki to identify oral health issues early on, before the onset of serious symptoms. To provide patients with the most comfortable and advanced treatment, we are consistently upgrading the technology at our office in Milwaukee, WI. We are committed to helping every member of your family maintain a healthy, radiant smile for life.
Advanced Imaging
After visually assessing your teeth, gums, and jaw, we may perform advanced imaging as part of your biannual exam. Digital x-rays help us assess the condition of your smile by revealing misalignment, impacted teeth, and deep decay. Our doctors also use DIAGNOdent™, a digital dental caries detection system that helps detect cavities in their earliest stages. To examine hard-to-reach areas, we often incorporate intraoral cameras. These small, handheld devices can illuminate areas that are not otherwise visible to the eye.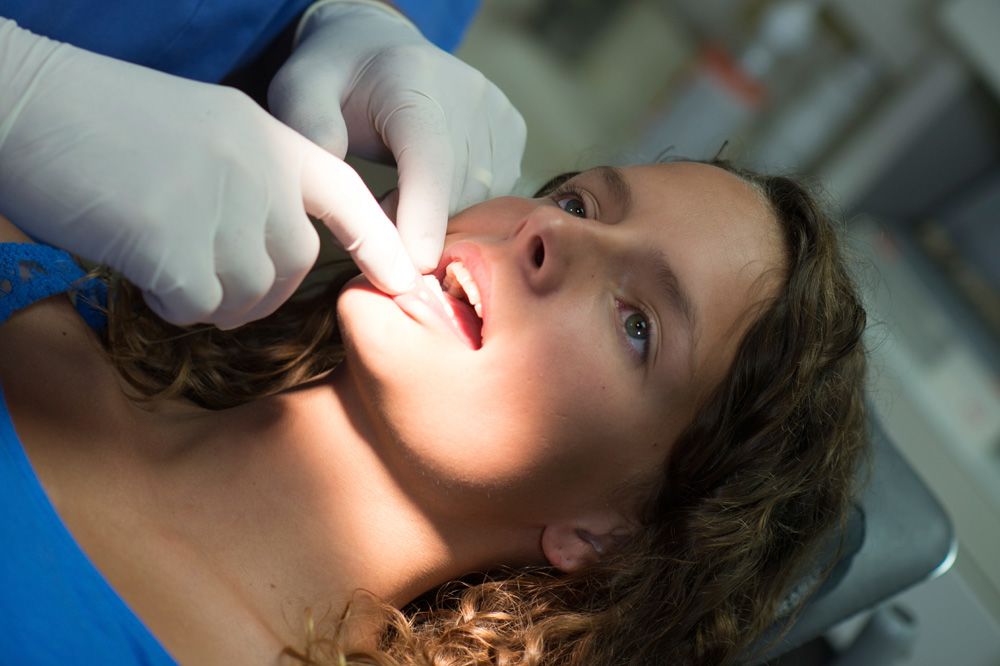 Oral Cancer Screening
For every patient, we perform an oral cancer screening during routine examinations. Lesions, sores, or white spots along the soft tissue, gums, or tongue could be indicators of a systemic disease. If one of our doctors identifies abnormal tissue, we can perform an OralCDx® biopsy. These samples will then be sent to a lab for careful examination. OralCDx can be used to identify cancer or oral dysplasia.
Standard Cleaning
To help you maintain the health and brilliance of your smile, our team will perform a professional cleaning during your biannual exam. Using specialized tools, we can remove plaque and tartar buildup that is difficult to address with brushing and flossing alone. If you are suffering from gum disease, we may perform additional periodontal treatment to help restore the health and appearance of your gums.
The Importance of Routine Exams
Detecting cavities early on can protect you from more invasive and expensive treatments down the line. A dental filling is less costly than treatments such as root canal therapy or a custom dental crown, which may be your only options if you leave a cavity undiagnosed.
Detecting cavities early on can protect you from more invasive and expensive treatments down the line.
Even if you have good oral hygiene at home, a professional cleaning is the best way to remove stubborn plaque and tartar from the teeth. If left unaddressed, a buildup of bacteria can cause gum disease and eventually tooth loss. Early treatment can save you both time and money, as well as preserve the structure of your smile.
Schedule Your Visit Today
A routine checkup is an integral part of your dental care. Thanks to our in-office technology, we are able to detect oral health concerns earlier and with more precision, so you can maintain a bright, vibrant smile. To schedule an exam for your family, call our office at (414) 427-9090 or write to us online.