We make every effort to help patients keep their natural teeth, but in some cases, tooth extraction is the best way to preserve your oral health. Dr. Donald Czaplicki offers simple extraction using gentle techniques and effective anesthesia. More invasive surgical extractions require a specialist. During your consultation, we will thoroughly examine your teeth and gums to determine the proper course of treatment. If tooth extraction is recommended, we will guide you through every step of the process, including placement of the appropriate restorations. To learn more about tooth extraction and your restoration options, contact our Milwaukee, WI, practice.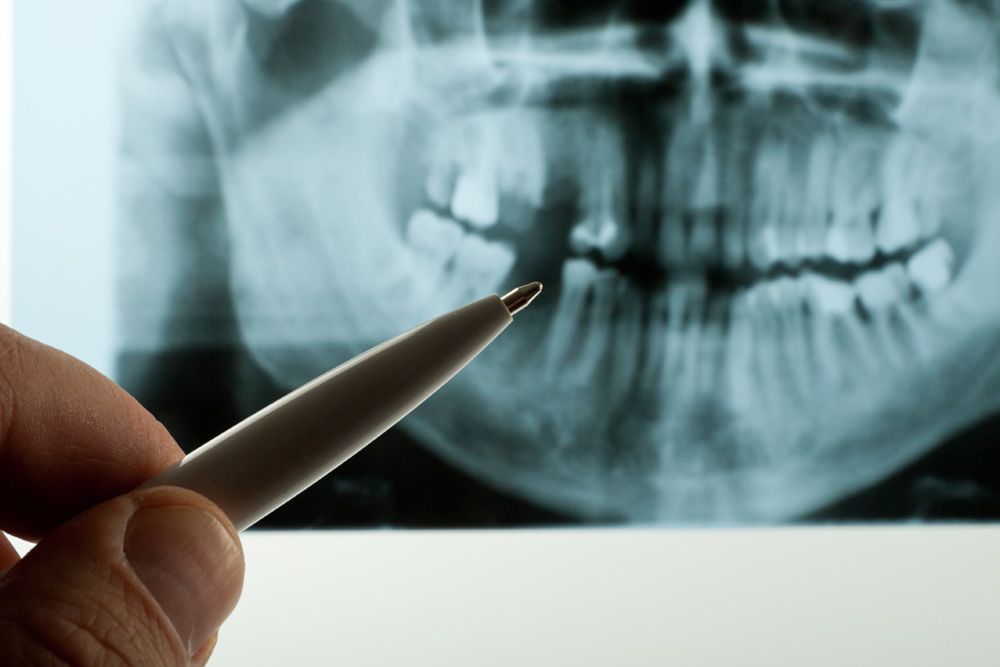 Reasons for Extraction
While it is generally preferable to maintain patients' natural teeth, sometimes tooth extraction is necessary to achieve the best outcome. Reasons your doctor may recommend extraction include:
Severe decay or damage - Tooth extraction is often recommended for treating a severely decayed or damaged tooth. If endodontic treatments, which involve treating the deep inner canals of the tooth, are not an option or have proved unsuccessful, extraction may be required. If your tooth breaks under your gum line, you may have to undergo surgical rather than simple extraction.
Periodontal disease - Advanced gum disease can cause teeth to become so loose that they cannot be saved. In this case, your doctor may recommend extraction.
Orthodontic treatment - Tooth extraction is sometimes performed in preparation for orthodontic treatment. Braces and other orthodontic treatments require adequate space in the mouth to gradually shift the teeth into alignment.
Wisdom tooth removal - Wisdom teeth are the third and final set of molars that usually emerge around your late teens or early twenties. Most people do not have enough room for wisdom teeth, so they require extraction. If wisdom teeth are positioned improperly, they can damage adjacent teeth and cause severe discomfort. In some cases, wisdom teeth do not fully erupt, which can lead to infection.
What to Expect During the Procedure
We perform simple extraction in our office using local anesthesia to minimize discomfort. After administering the anesthetic, your doctor will use forceps to gently move the tooth until it becomes loose and is ultimately removed. After removing your tooth, your doctor will pack the area with gauze to minimize bleeding.
Aftercare and Recovery
Following extraction, you will likely experience some discomfort, but pain medication can help manage this side effect. The gauze pad placed by your doctor will require removal and may need to be replaced. Following the procedure, you should rest and eat soft foods. Your doctor will provide you with detailed post-operative instructions to expedite your healing.
Once the extraction site has healed, you may be a candidate for a dental implant. Dental implants provide many benefits, including the prevention of jaw bone atrophy. An implant can also support a restoration, such as a crown or bridge. These durable and lifelike restorations allow patients to speak, chew, eat, and smile with confidence. If you undergo extraction, your doctor will discuss the many restorative options we offer during a consultation.
Contact Us
At Czaplicki Family dentistry, our mission is to provide an exceptional level of care in a compassionate environment. If you are experiencing painful symptoms and would like to schedule a consultation, contact our office.